Reading Time:
5
minutes
ALUMAWOOD NEWPORT NON INSULATED COVER
ALUMAWOOD - NEWPORT PATIO COVER
In case you haven't heard, patio cover systems are now manufactured out of long-lasting, aluminum. Patio covers have historically been built out of wood. Well, those days are long gone. Aluminum is the new wood design in 2021. Los Angeles Alumawood products offer options such as color, beam choices, panel choice, with two different roof types available.
Not only can the Alumawood product provide you with shade and protect you from the sun, but it also gives you back that needed outdoor living space you so desperately need. Especially during this COVID-19 pandemic when everyone is staying indoors and at home more often. For a free quote or questions about the Alumawood patio cover system, feel free to call us at 661-212-1446
ANATOMY OF A NON-INSULATED PATIO COVER
While there are many standard components that make up the non-insulated (Newport) patio cover there are probably just as many optional components you can choose to make your patio cover unique.
AFFORDABLE
What about the cost of a Newport non insulated patio cover? The Newport is a solid patio cover that will get you that shade you need at a fraction of the price for what you might pay for a similar patio cover made from wood. But... without the maintenance. Moreover, patio covers with a roof typically cost significantly more in any material. However, the Newport cover maintains its affordability.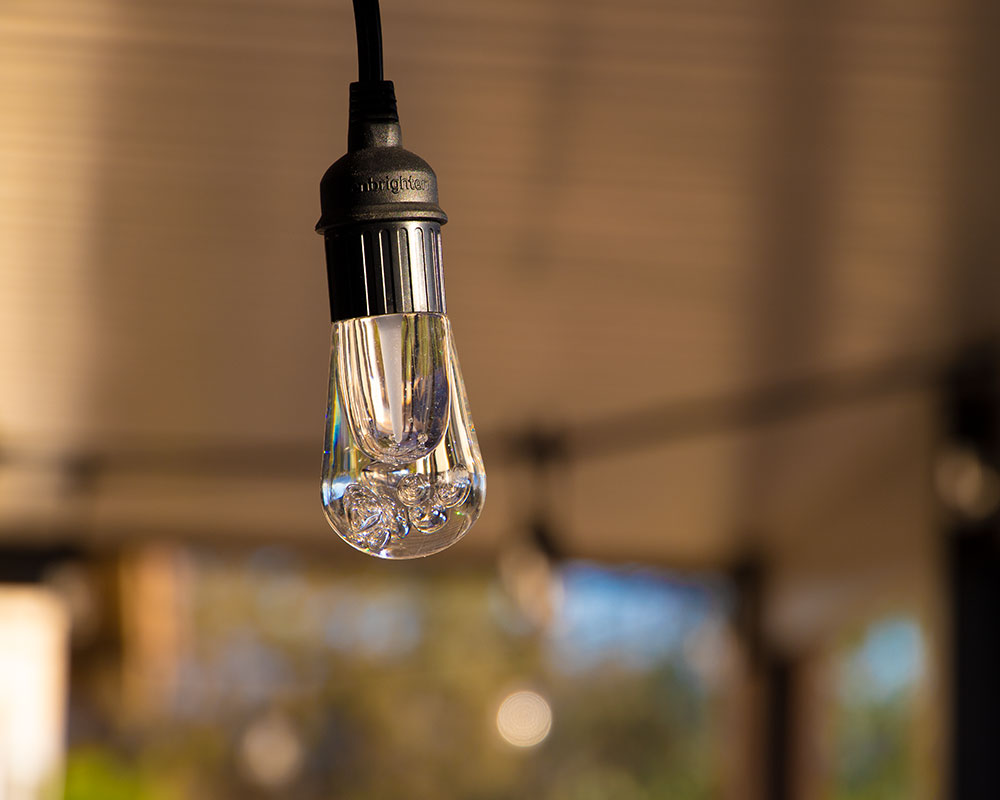 ACCESSORIZE
The Newport cover comes standard with single beams (with steel), trim-kit, posts (with steel), and gutter.
Of course, you can add columns, lights, fans, double beams, and mix and match up to 7 different colors.
GOODBYE PAINTING
With this solid patio cover being made from 100% aluminum, there is never any need to perform annual maintenance as you might do for a wood patio cover. Furthermore, this patio cover won't become food for termites. In fact, it's limited lifetime warranty protects your patio cover from premature wear and defects. A Newport solid roof cover is not only affordable but the fact that you never have to paint it just saves you that much more money over the life of the patio cover. Call us for a free quote.
IMAGES
Take a peek at just a sample of Newport non insulated patio covers we've installed throughout Los Angeles
Call us for a free quote
FAQ's
Amerimax is the manufacturer of Alumawood who sells patio covers in both solid roof, lattice, and kits. The Newport solid roof patio is just one of many of their products which they supply. Alumawood patio covers are at least from a builder's perspective, the very best in home patio cover technology. When it comes to choosing a color for your patio design, Amerimax has up to seven different colors available.
Can you walk on these covers?
Unfortunately, the Alumawood manufacturer suggests that you not walk on their roof or lattice patio covers. That said, however, the solid insulated panel roof cover will actually hold the weight of a few hundred pounds. So unofficially, I'd have to say yes... you can sort of walk on them. Call us for more information.
Alumawood vs. wood?
Of course, this question is up for debate as this question is somewhat subjective. But, when it comes to which patio cover saves you the time in maintenance, the Alumawood Newport non insulated patio cover is the hands-down winner.
What most people who purchase wood a patio cover fail to realize is that in time, the wood patio cover will eventually succumb to rot, deterioration, and termite damage. thus requiring repairs. including the painting.
How to clean Alumawood Newport patio covers?
Cleaning an Alumawood cover is extremely easy. With a soft bristle brush, warm soapy water you can easily and quickly clean your Alumawood cover. It takes about as much time as washing your car.
In cases where you might have grease or an oily substance on your Newport cover, they suggest using soap with an active grease removing agent.
What options are there for a Newport Solid Roof cover?
Like with many of the Alumawood shade products, you have the choice between colors for starters. Secondarily, you can choose whether to have a trim or wrap kit added. Columns, ceiling fans, and lights are just a shortlist of other options to choose from. Call us for a quote and we can break down the full list of these items.
Are the Alumawood patio covers available in kits?
Absolutely. These patio covers are all available in kits which are available to ship nationwide. Just fill out a quote form and we'll get you a price for any one of these kits.
Most of these patio cover kits can be shipped nationwide, to your door. Otherwise, local Los Angeles pickup is also available.
All rights reserved | 2021 patiocovered.com all rights reserved
Summary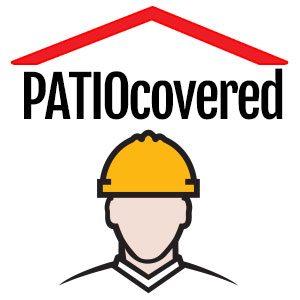 Article Name
Alumawood Newport Patio Cover
Description
Alumawood Newport patio covers are first of all affordable. Second, they are an excellent addition to any home in Los Angeles. These non-insulated covers are the go-to choice for anyone looking for a covered driveway or as a simple carport cover. The Aluminum roofed panel system comes in multiple different color options.
Author
Publisher Name
Publisher Logo